ADE Pro Conference 2023: Unveiling Insider Knowledge from Industry Titans

By SIX_AM
September 5, 2023 at 2:39 PM PT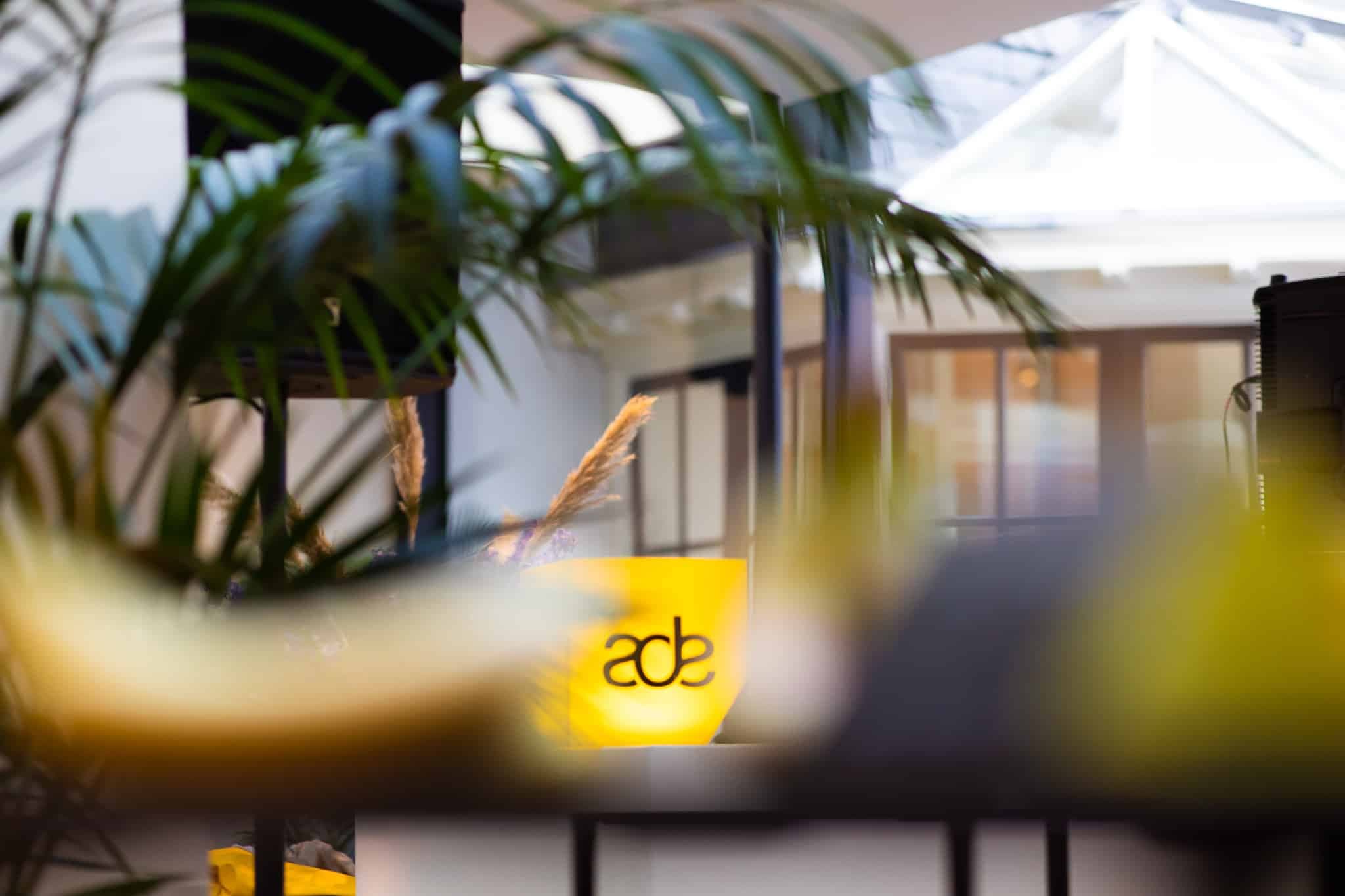 The electronic music universe is once again converging on Amsterdam, and Amsterdam Dance Event (ADE) Pro Conference 2023 promises to be a dynamic blend of inspiration, innovation, and unparalleled insights. The latest addition to the ADE Pro conference lineup, the 'Essential Insider Knowledge' series, is set to illuminate the ever-evolving digital music landscape, offering artists and professionals a unique opportunity to glean wisdom from the world's leading minds.
Industry giants such as TikTok, Spotify, YouTube, Beatport, and TuneCore are stepping into the limelight to share their insights, strategies, and secrets for success from October 18th to 22nd, 2023.
A Hands-On Approach to Success
ADE Pro has continually evolved to meet the ever-changing demands of the music industry, and this year's edition introduces a series that's not only insightful but also immensely practical. The 'Essential Insider Knowledge' series is set to be a cornerstone of the Strategies track, bringing attendees face-to-face with top-level executives from global powerhouses.
Kickstarting the series is TikTok's Global Head of Music, Ole Obermann. With a wealth of experience in the music industry, Obermann will provide invaluable insights into leveraging TikTok's global platform. Attendees will have the opportunity to uncover strategies for cultivating and expanding their music communities on this influential platform.
Stepping into the YouTube realm, ADE Pro welcomes Mathieu Rousselot, YouTube's Head of Music Business Development. His presence offers a unique chance to gain a comprehensive understanding of music business intricacies and the art of nurturing and growing communities on YouTube.
As part of the Spotify team, leaders will peel back the curtain on the immense opportunities the platform presents. Attendees can anticipate hands-on tools and strategies that empower artists and music professionals, unleashing their potential on one of the industry's most influential platforms.
Navigating Electronic Music Distribution and Production
The 'Essential Insider Knowledge' series doesn't stop at streaming platforms; it delves into essential aspects of the electronic music ecosystem. Helen Sartory, Beatport's Senior Vice President of Creator Services, will bring her expertise to the fore. Her insights will illuminate Beatport's role in amplifying music for both producers and DJs, offering a deep dive into electronic music distribution and production.
Adding a layer of futurism, Andreea Gleeson, CEO of TuneCore, will explore the fascinating intersection between music creation and AI. As the mind behind TuneCore's innovative approach to music creation and distribution, Gleeson's keynote is set to showcase the platform's strides in blending technology with artistic ingenuity.
Unlock the Experience: Attend ADE Pro 2023
For those seeking an all-encompassing experience, the ADE Pro Pass grants access to the full ADE Pro Conference 2023 program, networking events, the ADE Festival program, and more. ADE's website serves as the gateway to acquiring these coveted passes and diving into the heart of the global electronic music industry.
A Glimpse into ADE's Legacy
The Amsterdam Dance Event Foundation is a not-for-profit organization dedicated to fostering electronic music, its culture, and its industry across the globe. This initiative nurtures development, innovation, and talent while uniting the global industry and laying a strong foundation for generations to come.
ADE Pro Conference: Where Business Meets Passion
ADE Pro is the ultimate annual business congregation for the global electronic music industry. Running for three days, this conference for music industry professionals delves into diverse subjects ranging from marketing, publishing, and bookings to sustainability, social change, and mental health. The conference's networking opportunities facilitate invaluable connections, making it a catalyst for deal-making and career advancement.
A Celebration of Electronic Music Culture
The Amsterdam Dance Event, an initiative of Buma, has blossomed into the world's largest and most influential club-based festival and conference for electronic music. Last year alone, over 2,500 artists and 600 speakers graced nearly 200 venues, drawing visitors from 146 countries. ADE is a vibrant tapestry of electronic music culture, encompassing conferences, arts, culture, live music, and DJ/artist performances across Amsterdam.
As the Amsterdam Dance Event 2023 approaches, the anticipation in the electronic music realm reaches its crescendo. The 'Essential Insider Knowledge' series is poised to be the beacon illuminating the path to success in the dynamic digital music landscape. With industry titans at the helm, ADE promises to once again reshape perspectives, inspire innovation, and unite music professionals in a harmonious celebration of electronic beats.
Cover Photo by Tomdoms