City of Orlando to Make Pulse Nightclub Into A Memorial Site
The City of Orlando has purchased the Pulse nightclub for $2 million to set up for a memorial site

By SIX_AM
October 27, 2023 at 10:40 AM PT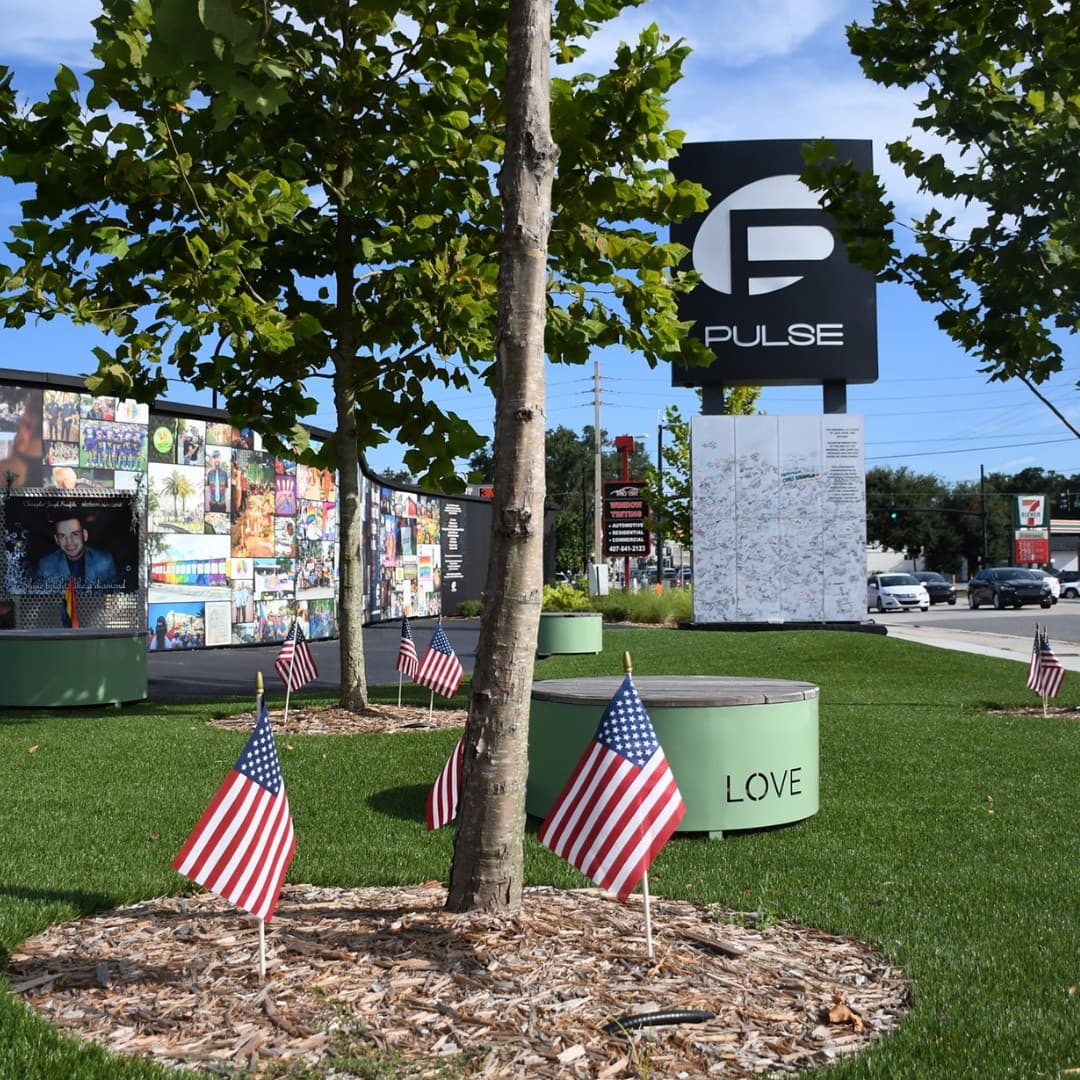 Title Image Source: https://www.facebook.com/pulseorlando/
The City of Orlando has purchased the Pulse nightclub for $2 million. The city plans to transform the club that was a longstanding LGBTQ+ establishment in Orlando, into a memorial for the victims of a devastating mass shooting on June 12, 2016. The attack, carried out by Omar Mateen, claimed the lives of 49 people and left 68 others injured. It was classified as a terrorist act by the FBI.
The decision to acquire the property had been considered in the past, but the former owner, Barbara Poma, chose instead to establish the onePULSE Foundation, a non-profit organization dedicated to preserving the memory of the victims and those affected by the tragedy.
Deborah Bowie took over as the executive director of the onePULSE Foundation in May 2022, while Barbara Poma shifted her focus to national fundraising efforts.
The vision for the Pulse nightclub site extends beyond a memorial. Plans include a museum and education center located nearby, providing a space for reflection and understanding. Additionally, a survivor's walk will be established, retracing the path many victims and first responders took to reach the Orlando Regional Medical Center on that tragic night.
This transformation of Pulse nightclub into a memorial, museum, and education center signifies a profound commitment to healing, remembrance, and resilience. It ensures that the memory of the 49 lives lost that night will continue to inspire hope and unity in the face of adversity, sending a powerful message that love conquers hate.
Donate to the onePULSE Foundation here