6 Best Weed Strains for Music Creativity

By SIX_AM
August 30, 2023 at 9:48 AM PT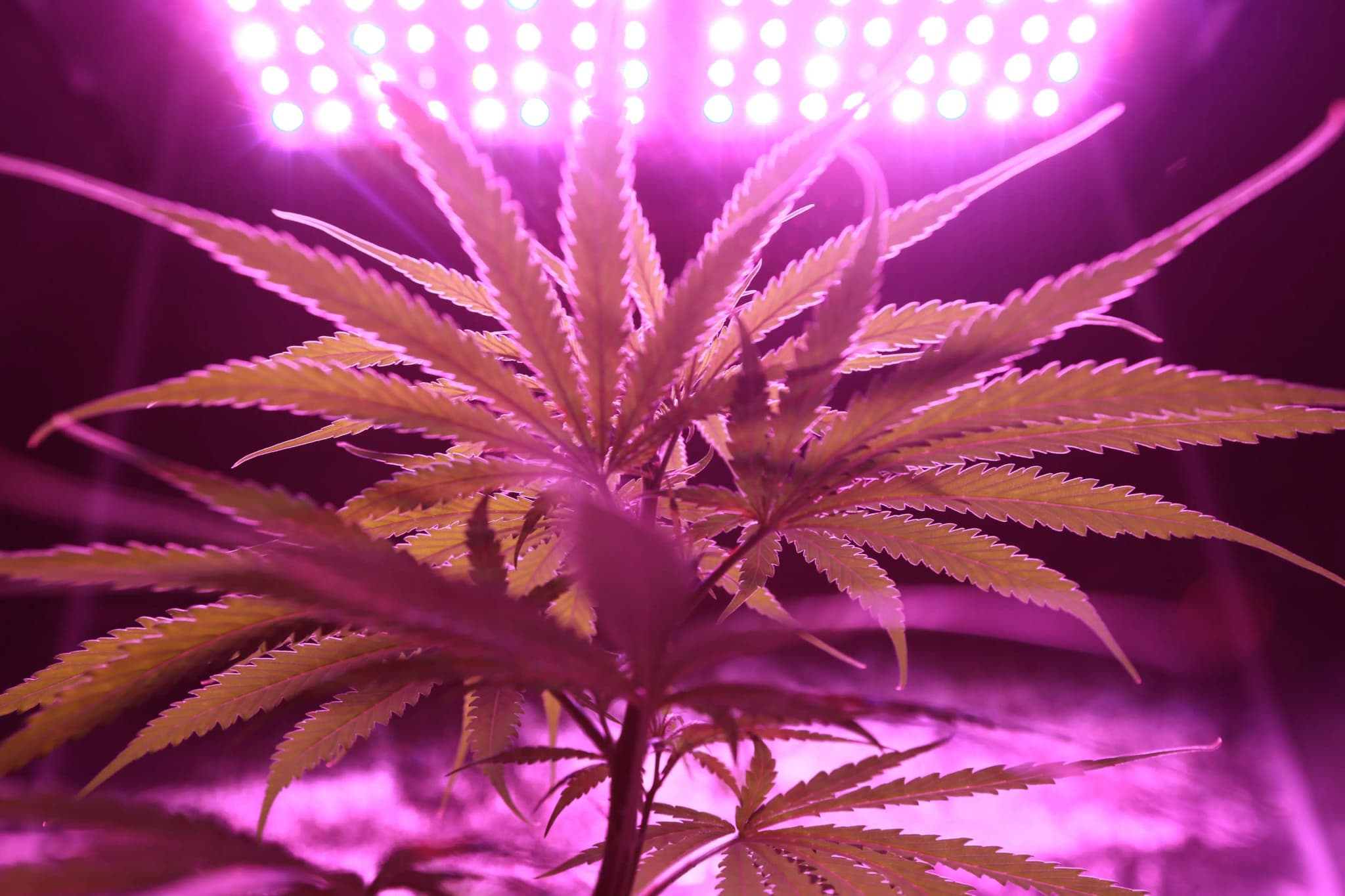 Miss Mary Jane has a special place in our hearts and in our lungs for helping us get those creative juices flowing. With the ability to open up our mind to fresh ideas and give us new perspectives that we may have not have seen otherwise, marijuana has been the go-to little helper for channeling innovation and inspiring motivation for many artists over generations of music making.
Figuring out what kind of weed to smoke to channel creativity can be just as hard as channeling said creativity in the first place. There are literally countless different strains of weed out there to choose from. Not all of them will necessarily make you feel creative; In fact, some of them will just straight up put you to sleep. Nothing is worse than setting course to get into a creative flow, sparking up a bowl of the wrong type of weed, and then turning into a potato rather than a poet. So through chronic-als of trial and error, here are the 6 best weed strains for unlocking that inspiration and imagination.
Starting the list off with a classic, this strain will have you walking on a dream like you're Empire of the Sun. A sativa dominant hybrid, Blue Dream's genetics come from a cross between Blueberry and Haze. Stimulating the cerebral while relaxing the body, this strain's high will put you in a good mood while also opening up your mind, making it very possible for new ideas to emerge from the smoke. Rumor has it that Blue Dream was actually one of Snoop Dogg's favorite strains, so if you want to channel your own inner D-O-double-G, you should find some of that sticky-icky-icky Blue Dream.
Keeping the color train in full steam on this list, Green Crack is a deceptively sounding strain that, although is not really crack, will make you high enough to think that you are actually on some. This strong straight up sativa brings an energetic buzz that will last all day, as well as mental focus and stimulation that will have you locked on whatever task is at hand, hence the name Green "Crack." Since the word "Crack" brings a negative connotation to cannabis culture, some users have gone on to call it Green "Cush" (yes with a 'C') instead. Being very euphoric and uplifting, this strain will surely have you ready to dive deep into a creative pastime.
The last time I smoked a bowl of Chemdawg, I wrote my English 101 midterm essay at the last minute, and got an A+ on it. Chemdawg made me feel relaxed under the pressure of writing an entire midterm paper in one night, while also helping me draw the innovation to complete such a task. Although the origins of this hybrid strain are not certain, I can say for certain that it was the origin of a stellar performance in class. A potent bud with a solidified spot in the cannabis hall of fame, you could be one hit of Chemdawg away from completing your next masterpiece (or starting it.)
Refreshing and vitalizing just like a nice tall glass of orange juice, Sunny D is a great way to start off your day. A descendant of the infamous Tangie in lineage, this orange tasting sativa dominant strain is perfect for kick starting your mind and body into going down an imaginative avenue. Making the user happy and energized, Sunny D will have you feeling the light, even on a cloudy day.
Courtesy of Leafly
Ah, weed that sounds like food, almost as good as weed that's in your food! Derived from a cross between Chocolate Thai and Cannalope Haze, smoking a joint of Chocolope will probably make you want some food, but not after going off on a creative bender first. A strain that is only 5% indica while being 95% sativa, a bowl of this will certainly hit the cerebral as it shifts your mind into a visionary state. But be warned: Chocolope is an extremely potent strain that can and will get you stoned, so discretion is advised.
The list would not be complete without an appearance from a strain that had "Jack" in its name, so it's only appropriate to end off with the Jack daddy of them all, Jack Herer. One of the most famous sativa dominant strains in existence being named after the legendary cannabis activist, Jack Herer has birthed many different variations and offspring throughout the years and is one of the classic staples of weed history. With a high potency and quality winning several awards in the cannabis industry and even being recognized as a medical grade strain, this bud will activate your mind and get your inner genius flowing as if you were Jack Herer himself.