Alan Fitzpatrick Drops His New Single "Envisions."

By SIX_AM
September 5, 2023 at 9:00 AM PT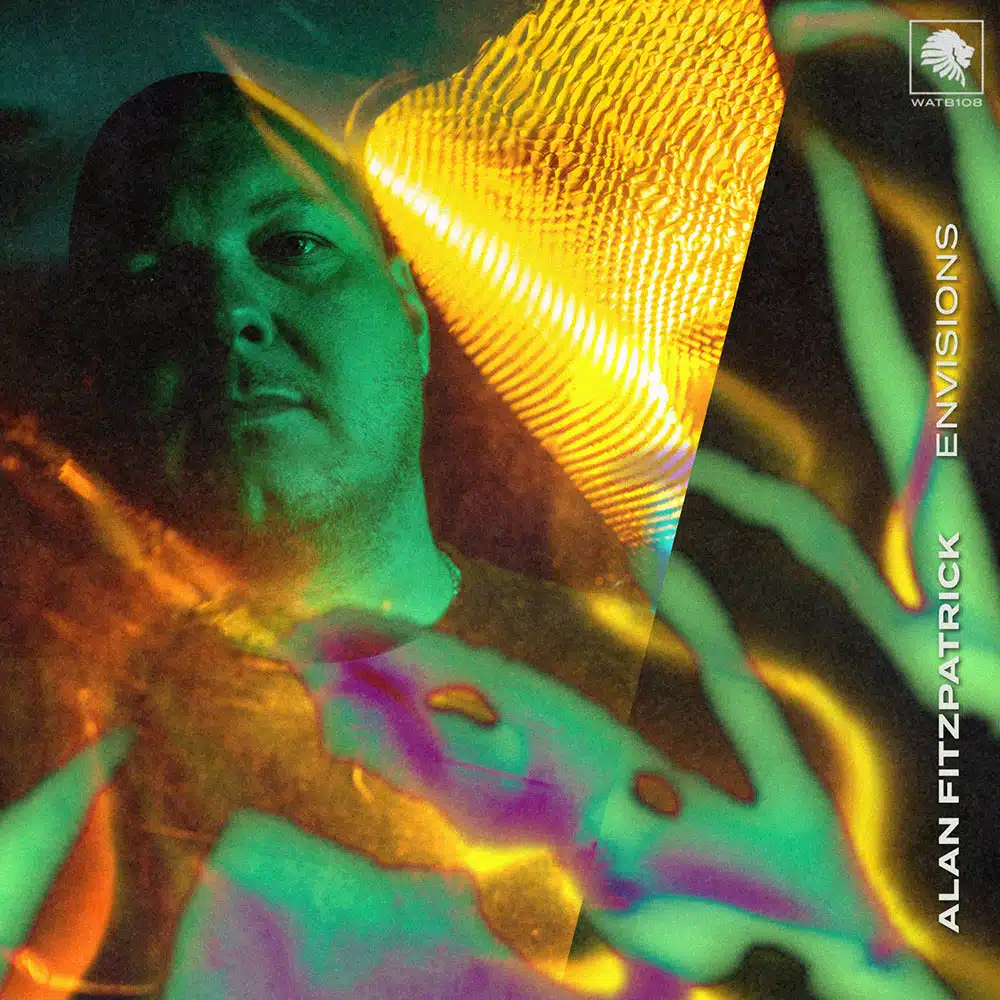 Alan Fitzpatrick's record label, We Are The Brave has been on an impressive run of late with big releases by artists such as Joel Mull and Simina Grigoriu. The label's new release comes from the head honcho himself, as Alan Fitzpatrick drops his new single "Envisions."
It's an industrial-edged techno track that has driving percussion and a thickset bassline, which weaves between a slamming kick drum and a framework on fast-paced rhythms.
A diverse producer and incredibly talented DJ, Alan Fitzpatrick has released house music on labels like Hot Creations and techno on labels such as Drumcode. This release is on the harder side of his sound, but with invigorating breakdown sections that reach uplifting crescendos before delivering hard-hitting drops when the drums are reintroduced.
It's a masterfully produced track that has peaks and troughs as it unfolds with building intensity at every twist and turn. After a percussive intro, things start to take shape in the first breakdown, which creates an exhilarating momentum, before the mammoth bassline tears into the track. In the main breakdown it builds towards a crescendo finished by the ominous intensity of a potent arpeggio.