UMEK and Sam Wolfe Join Forces Again on "Aktivate"

By SIX_AM
September 19, 2023 at 2:52 PM PT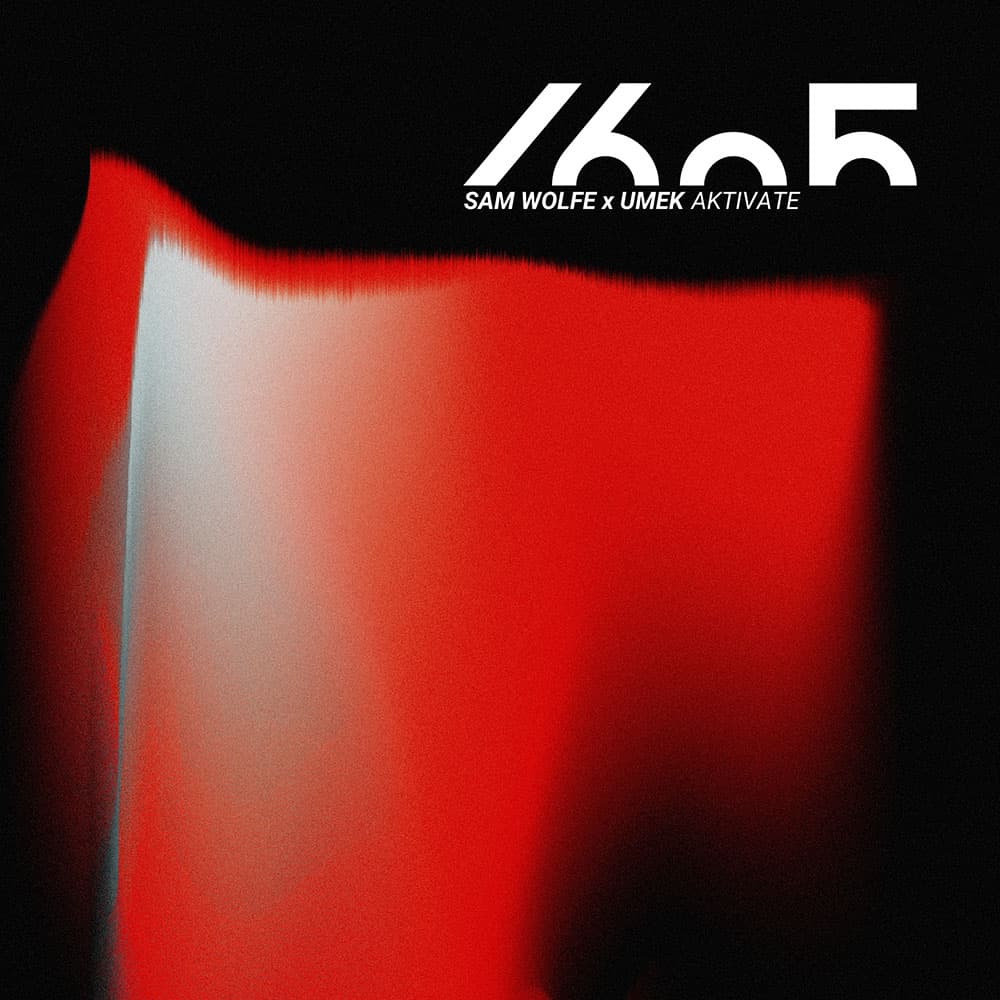 Techno fans will be pleased and excited to hear that Sam WOLFE and UMEK have once again joined forces in the studio to collaborate on a track called "Aktivate."
Aktivate follows up on "Mind of One" which is a single that Sam WOLFE and UMEK released in May of this year. Both producers share a similar sound that blends hands in the air euphoria with bone-rattling percussion and dark atmosphere, and Aktivate is a culmination of their complementary styles.
The track comes via UMEK's record label 1605, which is one of techno's most respected outlets and a regular platform for both of the artists solo music. Sam WOLFE and UMEK have both already made multiple releases on 1605 in 2023, and them continually working together seems like a very logical step.
UMEK is fresh from a recent release on Drumcode and Sam WOLFE has a back catalogue that also includes music on labels such as Senso Sounds and Reload.
Aktivate is a monstrous slice of techno that has pounding drums and ominous atmosphere that is cut by a distinctive vocal that is the track's defining feature. Unfolding with building ferocity, the stabbing synth and bursts of percussion are a rollercoaster ride that will keep the dance floor in a state of excitement.
We are told that some of the DJs already supporting this release include people like Cosmic Boys, Christian Smith, Teenage Mutants, Spartaque and Joyhauser.
You can buy a copy HERE.