Global Vibe Radio 370 feat. Kastil

By SIX_AM
September 5, 2023 at 5:52 PM PT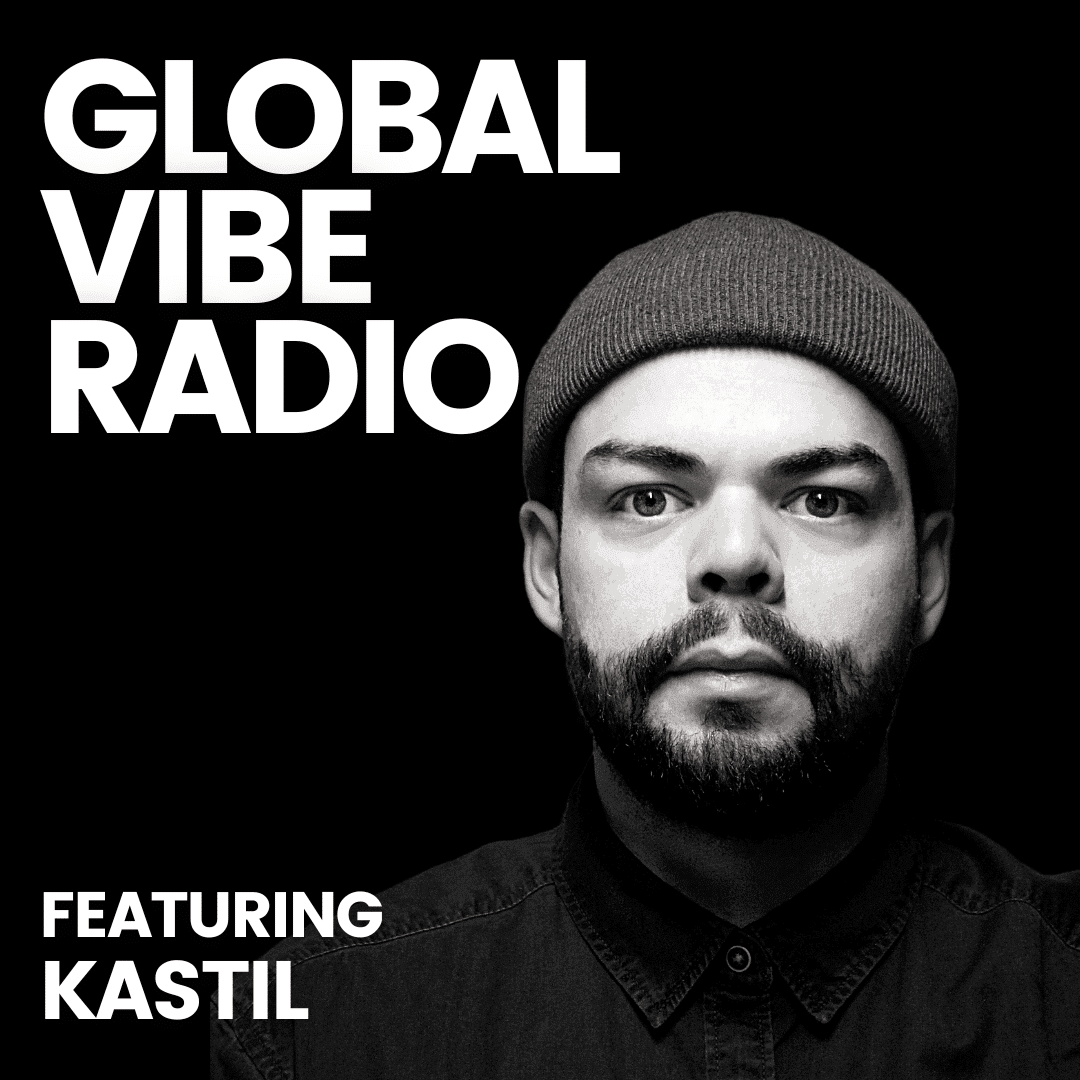 Kastil's interest in music is directly nourished by the rise of electronic music in the northern area of the country at the end of the 90s, which coincides with his adolescence during which he will begin his apprenticeship as a techno DJ at first.
His passion for sound design, mixing, and professional production has driven him in recent years to create a characteristic sound of his own, which he captures both in his productions and in his DJ or live sets. This sound has been recognized by the international scene of artists and clubs, placing Kastil among one of the leading exponents of current international avant-garde techno. He has played in some of the most respected clubs, such as Berghain, Tresor, and Elysia. His live performances have been praised for their innovative approach, improvising with modular synthesizers and pushing the boundaries of the genre.
Kastil's trajectory has been one of constant evolution. In his early 20s, he continues to develop his project and refine his sound. He has also gained a reputation by the international music community as a mastering and mixing engineer. He works from his studio, refining the sound for some crucial labels in the shadows, and collaborating with other artists on projects such as "No Spiritual Surrender" or "Yelling Meltdown".
Tracklist:
Bunker 3 – Silence But Louder
Mathys Lenne – Spell 3
Agonis – Gamma Ray
A4 – The North Star
A4 – Floating Free
Esteban Miranda – Tension Perpetua
Kike Pravda – Singularity
Planetary Assault Systems – Mod
Endplate – PMMM
Kastil – Aven Light
Oscar Mulero – ZW Systems
Kastil – Rip P62
PWCCA – Anthropomorphous
Kastil – Isometa
Divide – Liquidaziones
Speedy & Steve – Rotor
Kastil – 100 Lives
Conceptual – Not An Easy One
Kastil – Sonata Paranoia
Nørbak – Res Extensa
Kastil – Quadrature
Oscar Mulero – Gradiente de Voltaje
Rrose – A Row of Cylinders
Autechre – Basscadet (Bcdtmx)
Mathys Lenne – Spell 3
Connect with KASTIL : Instagram | Facebook | Bandcamp | SoundCloud