SIX AM Guest Mix: Oneiros

By SIX_AM
November 17, 2023 at 12:00 AM PT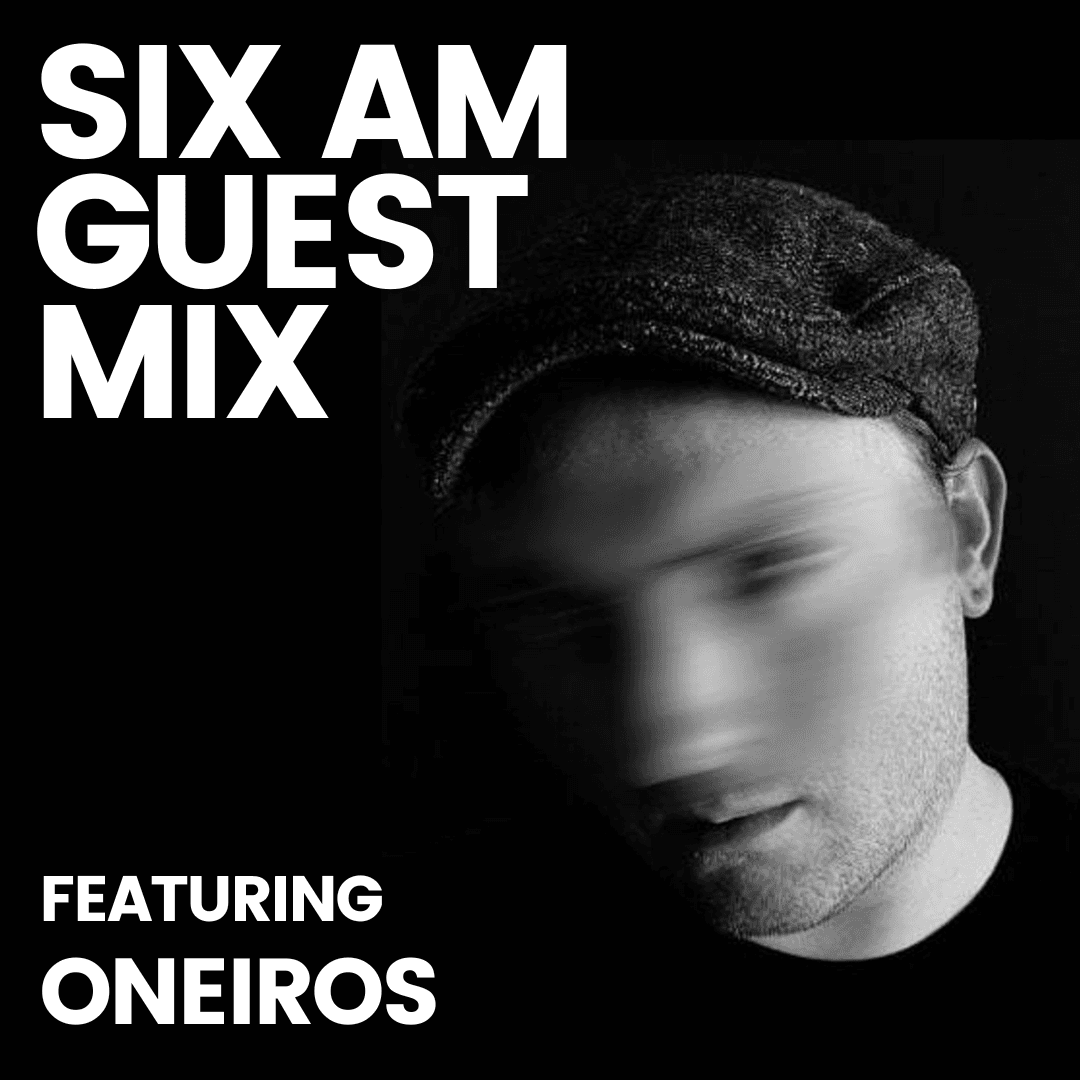 Hailing from the emerald shores of Ireland and now calling Toronto home, Oneiros is a seasoned DJ who has captivated audiences under various aliases. Drawing inspiration from the entrancing realm of hypnotic techno, Oneiros' mission is to lead listeners through an odyssey of dreams and nightmares.
Embark on a sonic voyage with Oneiros, where each beat is a brushstroke painting vivid landscapes of euphoria and ecstasy. From pulsating rhythms to ethereal melodies, expect nothing less than a musical rollercoaster ride that transcends boundaries and elevates the senses.
With an unwavering commitment to creating immersive experiences, Oneiros invites you to surrender to the rhythm and lose yourself in a world where reality and reverie intertwine.
Connect With ONEIROS: Soundcloud | Instagram | Resident Advisor