Blake Strange: From Australian Underground to Global Recognition
Blake Strange is a rising artist from the Australian underground scene.

By SIX_AM
September 20, 2023 at 8:27 AM PT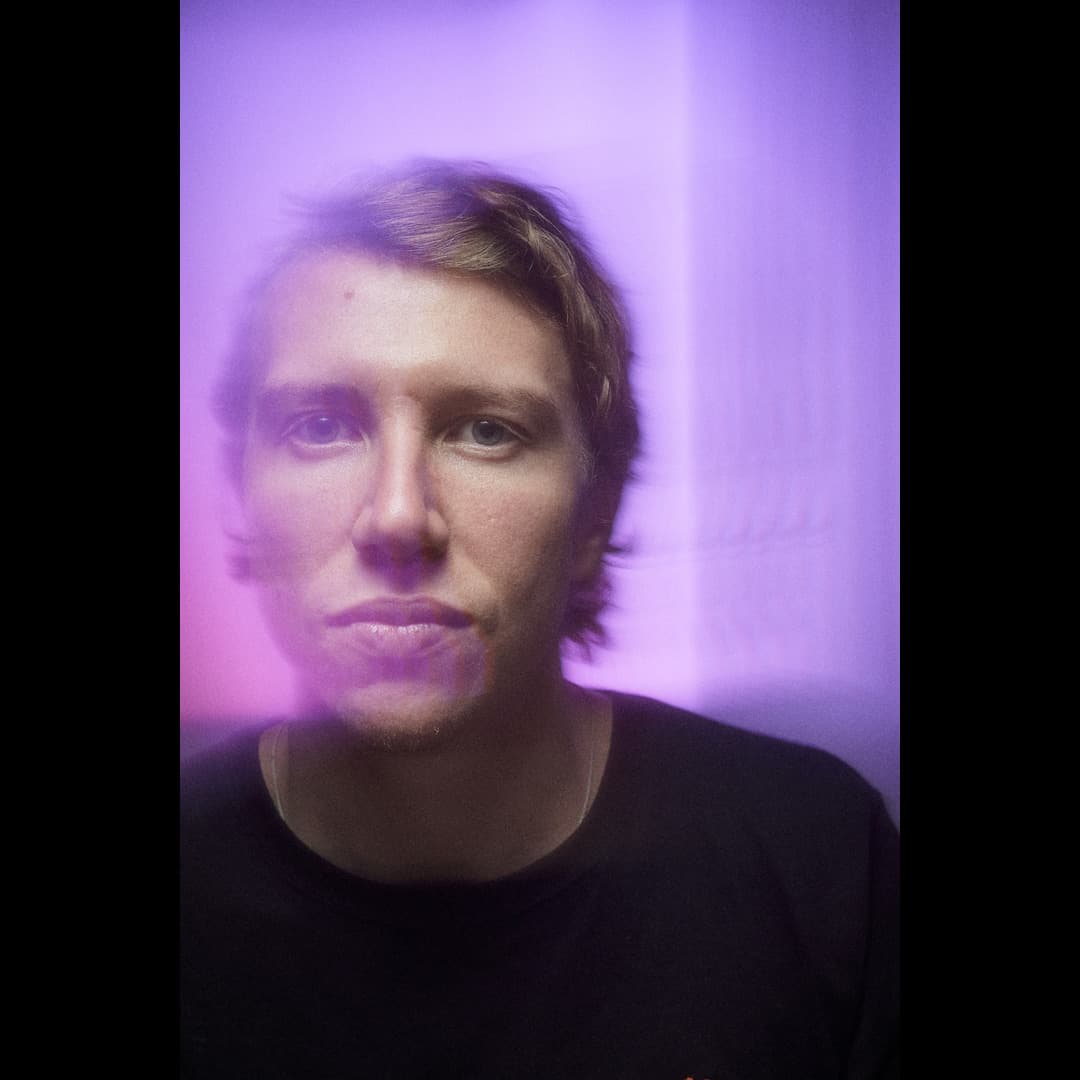 Blake Strange is a rising artist from the Australian underground scene.
He first broke onto the scene in 2020, and has since played at some of Sydney biggest clubs, events and venues.
In recent times, Strange has received a lot of positive attention from overseas artist's and labels. Some up and coming highlights include signing his latest EP Phantom with Berlin powerhouse label, Jannowitz Records. He will be joining the likes of some of his artistic heroes who've released on the label such as, Alex Stein, Andre Winter, Teenage Mutants, Township Rebellion, to name a few. Another highlight is an up and coming debut album releasing in May next year on the same label, which will include a collaboration with the label boss and Berlin legend BOHO.
Some other exciting milestones include releasing Twisted an EP in Febuary coming out with Music4Aliens and a number of tracks making their way to the charts through the labels, Recovery Collective and Jaw Dropping Records.
Last year Blake was honoured to release his track Shadow with Stil vor Talent, which gained quite a lot of interest. It reached #19 on Beatport's Electronica Top 100 and was added to Oliver Koletzki's personal June chart. As a performer he's supported Alan Fitzpatrick, Pig&Dan, Gregor Treshor, Bart Skils, Thomas Schumacher and Litmus. He is privileged to have built strong relationships with various promoters and event organisers in the Australian scene.
Today he talks with SIX AM about the Australian underground scene, his production, and growth as an artist.
Hi Blake Strange! Thanks for talking to SIX AM. How are you doing?
Hey there! I'm doing fantastic, and I'm thrilled to be a part of this interview. Thanks for having me.
For those that don't know you're involved with the Australian underground music scene. What inspired you to pursue a career in that scene, and how did you break onto the scene in 2020?
Well, growing up in the Australian underground scene was a unique experience. The introduction of lockout laws, which enforced a 3 am curfew for clubs in New South Wales, prompted a shift in the nightlife landscape. We gravitated towards underground events like warehouse parties and illegal raves. It was in these unconventional settings that I honed my DJ skills and gradually worked my way up the ladder. As the restrictions of the lockout laws started to ease, I transitioned into playing gigs in more traditional club settings.
You've gotten a lot of overseas recognition for your music. Signing with Nihil Young's label Frequenza is a significant achievement. Could you tell us more about the journey that led to this release?
Certainly! I recently released an EP with Frequenza, Nihil Young's label, which marked a shift in my creative direction from my previous releases on Jannowitz. This new chapter has been incredibly exciting for me. It not only allowed me to enhance my production skills but also introduced my music to a whole new audience.
Achieving #19 on Beatport's Electronica Top 100 with your track "Shadow" and gaining recognition from Oliver Koletzki is impressive. Could you elaborate on the creative process behind this track and how it feels to have your work acknowledged by such influential figures in the industry?
The creation of Shadow was a bit of a serendipitous journey. It happened almost out of nowhere. I remember coming home after a refreshing swim at the beach, and the inspiration just flowed through me. I spent a few hours pouring my creative energy into it, and it came together surprisingly quickly. The final touch was adding the vocals, which acted as the glue that bound the track together.
Once the production was complete, I sent it to my talented mix engineer, Moe Danger. He was genuinely excited about the song and asked if he could share it with a friend at Stil vor Talent. This set off a chain reaction. Oliver Koletzki reached out to me on Instagram, expressing his appreciation for Shadow. His support gave the track the momentum it needed to reach the impressive #19 spot on Beatport's Electronica Top 100. At the time, this achievement held great significance for me, and it was an incredible validation of my work.
You also have a remix of Bicep's "Glue" that just came out. How did you come to remixing this track? How did you put your own spin and sound with this classic?
Glue by Bicep has always held a special place in my heart. This track carries a blend of joyful memories and nostalgia that resonates with me deeply. The idea to remix it sparked back in 2019 when I was at Sisyphos in Berlin. I was in the middle of an amazing set, and as the sun began to rise and its rays pierced through the dancefloor, the DJ dropped "Glue." It was one of those magical moments where you close your eyes and share an embrace with a stranger on the dancefloor.
Fast forward to a few months ago in 2023, I had a vivid dream that featured the remix I had imagined playing out. I jolted awake, immediately grabbing the notebook I keep by my bedside, determined not to let this musical vision slip away. Over the next two days, I meticulously wrote and arranged the remix, making sure it captured the sound I had experienced in my dream. The end result is a track that I've been featuring at the end of my sets. Every time I play it, a rush of emotions washes over me, and it's an incredible feeling to see the audience go through similar emotional journeys as they listen.
Thanks so much for talking with us. Is there anything else you'd like to tell our audience before signing off?

It brings me immense joy to present my take on Glue, a track that holds a special place in my heart. I truly hope you enjoy this reimagining of Bicep's timeless classic; it's now yours to savor and embrace.
Connect With JAMES BLAKE: Wesbite|Soundcloud|Instagram|Spotify|Facebook