Sound, Influences, and New Releases With Plasmatique

By SIX_AM
October 23, 2023 at 12:00 AM PT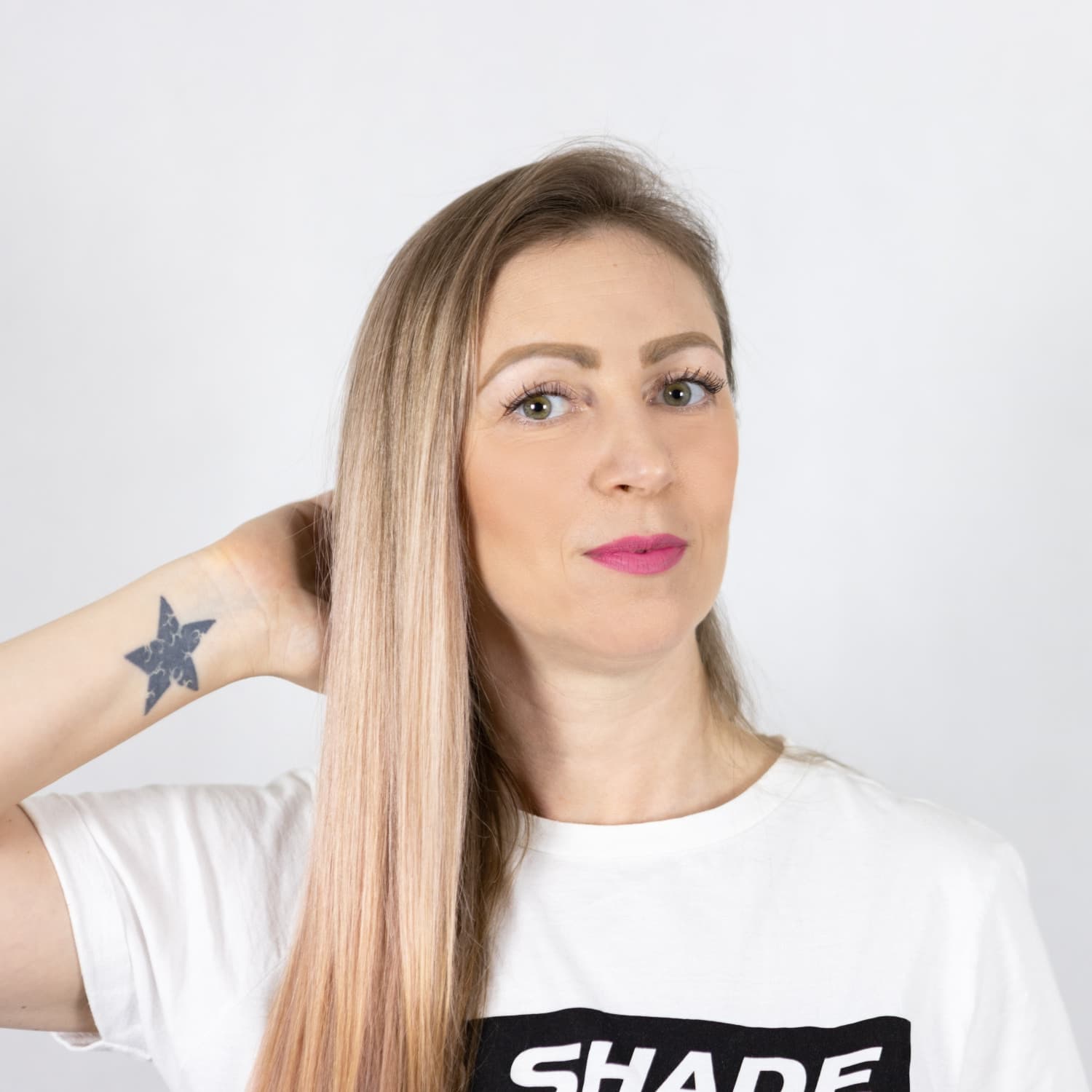 Plasmatique is the melodic techno project of Slovakian producer Zuzana Retkesova. Known for her progressive melodic techno productions, Zuzana has worked as an engineer and producer for the past 7 years in her own music production company.
Her music is defined by its hypnotic, driving sound and arpeggiated basslines. She is influenced by artists such as Stephan Bodzin, Innellea, Adriatique, and Thomas Helmich.
Following the success of her track "Posthuman," Plasmatique continues her innovative and progressive melodic path with "Archetype" and her contribution to the 2023 HARTHOUSE release "Dance With The Robots" with the title "Circularity."
Her latest track, "Obsidian," is another epic hymn from the progressive melodic techno pioneer. It features trance-filled pads and synths, a hypnotic groove, and an elemental force vocal shout.
More music is in the works, and seeing what comes next from this promising Slovak artist is exciting.
Hi Plasmatique! Thanks for talking to SIX AM, how are you doing?
Hi! Thanks for having me. I am fine.
You are known for your progressive melodic techno sound, why is this the genre/style you chose to produce? What about it that resonates with you?
We produce various genres of music, but only techno is the most fun. It describes my personality the most. It's playful, it can be dark, but mainly it's dance music.
You started off as an engineer and even have your own music production company, what made you decide to go into the artist route? Is there anything you've learned from your past experience that has helped you excel at being an artist?
I have been close to music since I was little, but I can't sing, so I decided to produce and play music for people. And because fate brought me to an excellent producer, I had someone to learn from. So Thomas Helmich is my mentor and teacher.
Being from Slovakia can you give us some insight in the techno scene there? Is melodic techno a big genre there? If not, what is?
The techno scene in Slovakia is not big. We have some good DJs like EKG, Emtydee, ELSY, dj Drahosh. Probably the most popular is rap.
Your newest release "Inconsolable" is to release soon on luft&liebe. What was the inspiration behind the track and what were you trying to have the listener experience?
As I had to deal with the loss of my mother I wanted to write a song that honours her and that creates a certain atmosphere. Techno is in my opinion not about just party, dance and fun. It is certain feeling a state the listener is in. This time it is about something personal and full of emotions. When I fished the break I knew that this is what I wanted to achieve.
What would you say is the most important thing about your music that you hope listeners connect with and experience?
I hope that my music will help them relax, forget about everyday stress and for a moment fly away into fantasy, where body movements are control by the tones.
Thanks so much for your time, what else do you have in store for your artist project?
You welcome. I thank you, too.
Before the summer, I had a few ideas that I will let develop during the summer break.