SUMIA: A Young Talent Rising From Banned Rave Parties to International Stages
Keep an eye out for this Turkish techno artist.

By SIX_AM
November 21, 2023 at 8:37 AM PT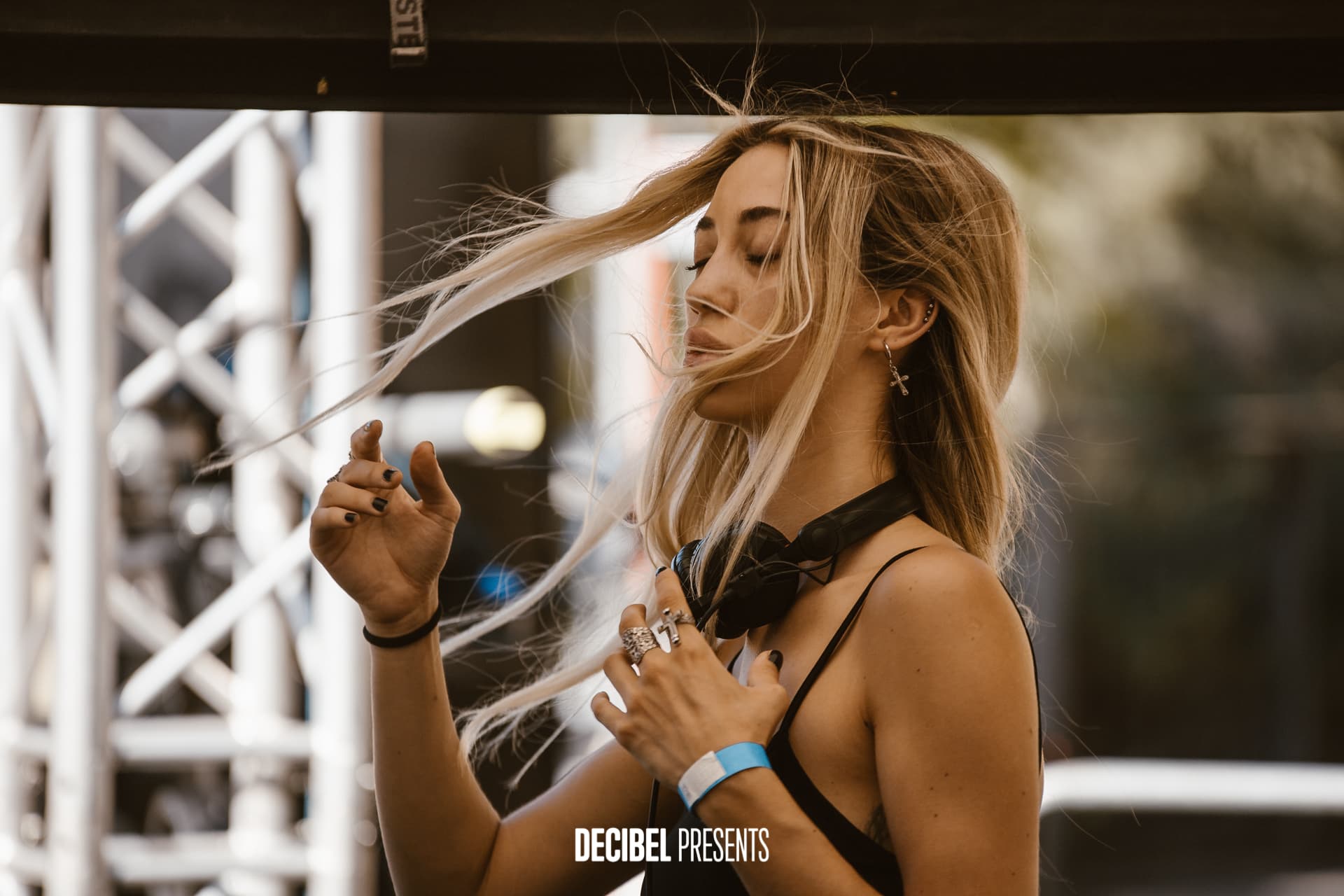 If you are a raver who loves to join techno music partying many contents of the world, you will get the chance to listen to SUMIA soon. The young talent, who is also planning to make a tour to the USA, managed to attract close attention, especially with her blends of styles. She is among the promising names of the techno scene with his rapidly released tracks and unique mix.
SUMIA managed to record with many famous names in a short time. The artist, who managed to make a name for herself in the techno and psytrance music scene together with her b2bs with Indira Paganotto, ended the night with Indira Paganotto at the EXIT festival.
It is known that the well-known artist, who has signed agreements with many successful record companies, is associated with many labels such as Blackworks and Artcore , MIWS! for her new releases.
Some of the highly productive young talent's productions are also released by Volx Community & Records, which she founded. SUMIA, who has managed to enter the top 100 on the Beatport platform in many EPs, worked with the successful Ukrainian Germany-based artist Sopik on the soon-to-be-released track "Childrens Techno". It is known that the song, which will be released on December 22, is released by Volx Records.
SUMIA also works together in many gigs with the track she will release with Blackworks Record Label, and it is known that she will share the stage with many successful artists at London E1 club, Medellin and New York stages in February 2024.
For a Turkish dj of Slovak origin artist SUMIA, devoted to self-improvement and music. In the near future, this talented DJ and producer intends to extend her travels to more continents in order to suit his steadily expanding fan base and keep adding new songs to his catalog. But in the interim, keep a watch on SUMIA as her potential to become a well-known artist throughout the world gets closer.
Connect with SUMIA: Soundcloud | Beatport | Spotify | Instagram