LINUS BEATSKiP Packs a Punch With 'Phantom'

By SIX_AM
October 24, 2023 at 9:47 AM PT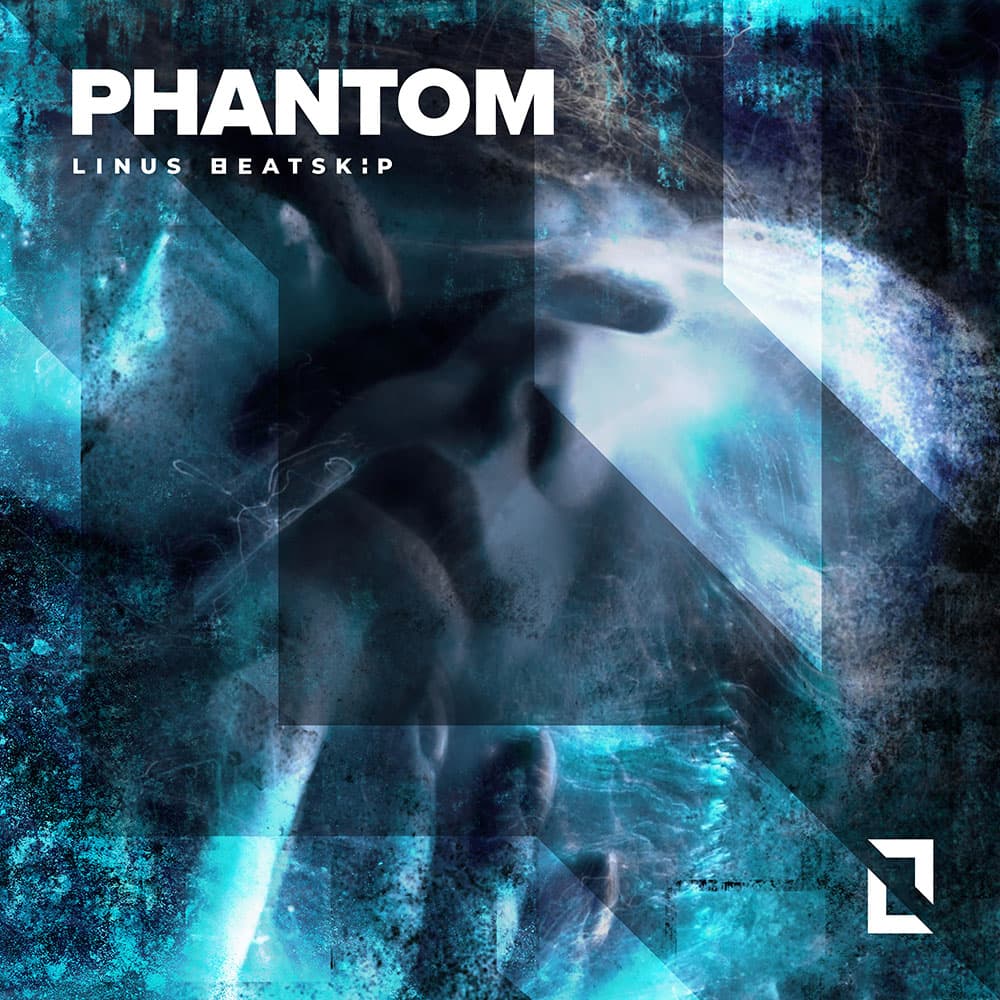 'Phantom' is the new techno single from Swedish artist LINUS BEATSKiP, and it's a masterfully produced track that packs one hell of a punch.
A heavyweight piece of music, "Phantom" combines driving percussion and intense synths with ominous vocals that add to its gargantuan sound. The release comes via LINUS BEATSKiP's label Beatskip Records, which to date, has been an exclusive outlet for his music.
Based in the South of Sweden, LINUS BEATSKiP took a break from music to focus on his visual design career, but in 2020 made a return to producing techno. His style also takes influence from other genres such as minimal and psytrance.
It's clear that LINUS BEATSKiP has a passion for darker sounds that create exhilarating moments of tension, as Phantom is full of upbeat energy that's ideal for the darkened dance floors of sweaty nightclubs.
This solo track release starts with the thump of the kick drum and rumble of the bassline as Phantom revs up its engine. Unfolding with a vigorous energy, it's characterised by twisted vocals that are both seductive and menacing. The throbbing bassline and unnerving atmosphere add to the vicious vibe of this hulking slice of techno.
Pick up a copy from HERE.