Nick Acid Releases "S.O.S." on Neptun Records

By SIX_AM
October 11, 2023 at 10:45 AM PT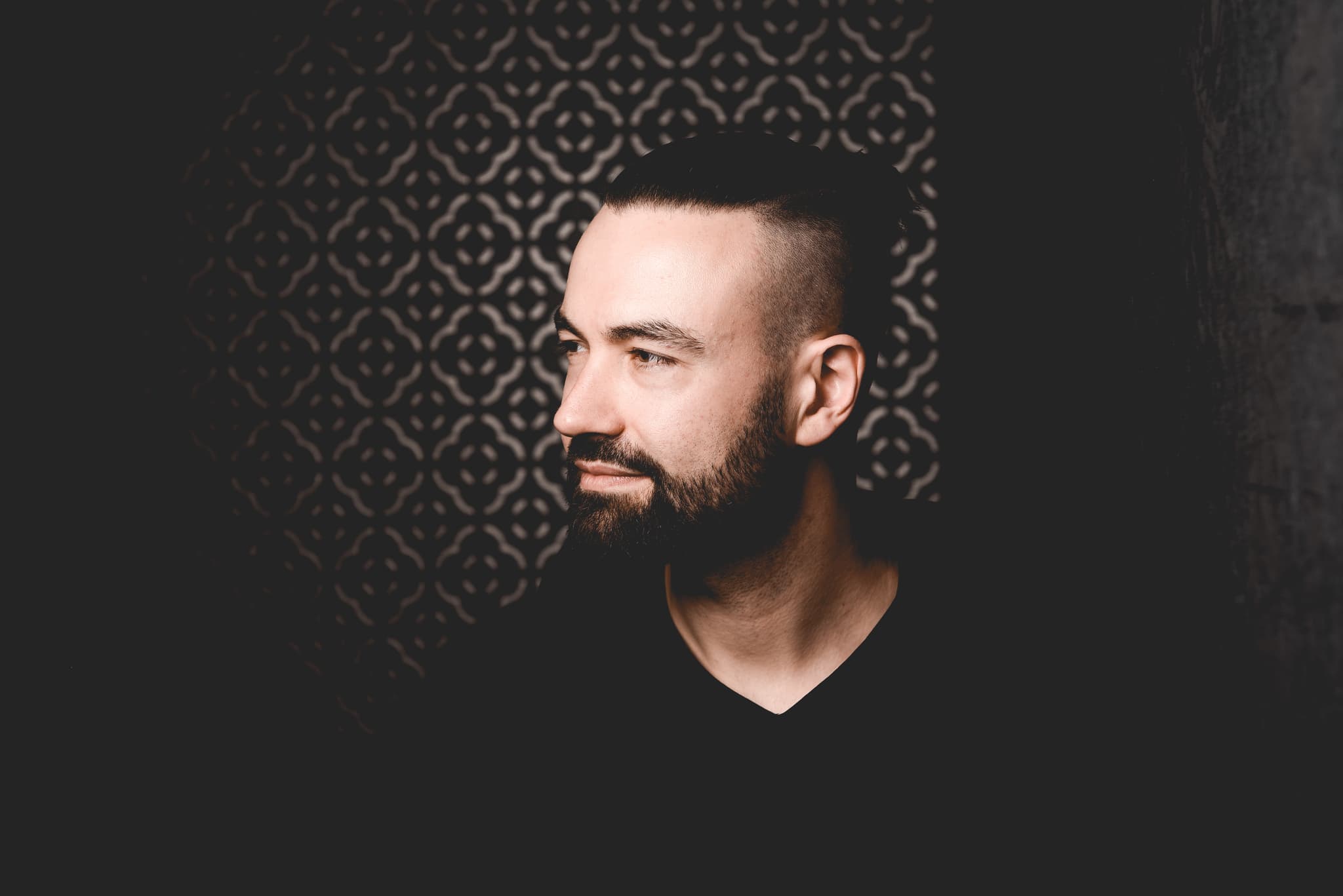 Nick Acid's new track "S.O.S." is an unstoppable techno track that has all the ingredients of an instant classic.
Similar in style to others such as Reinier Zonneveld, UMEK and Space 92, S.O.S. is a track that shares the ability to make memorable productions merging underground sound design with big-room appeal.
This single comes via Nick Acid's co-founded record label Neptun Records, but the German artist has also contributed to other noteworthy record labels including the likes of T78's Autektone.
Its acid synth line and tense melody are driven by robust percussion and a weighty kick drum that will shake the foundation of a nightclub, but it's the prominent vocal that is the track's pièce de resistance.
Its pulsating acid line and kick drum build tension in the intro section as the vocal is teased with dramatic effect. It ramps up tension as it moves towards the breakbeat percussion of the breakdown section then when the drums slam in so does the full vocal, and it's a tremendous moment that will get people on their feet and dancing furiously.
Out now, pick up a copy from HERE.