UK Music Urges Prime Minister to Address AI In Music
The UK collective music group sends a letter to the UK leader to make AI regulations to aid the music industry

By SIX_AM
October 31, 2023 at 12:07 PM PT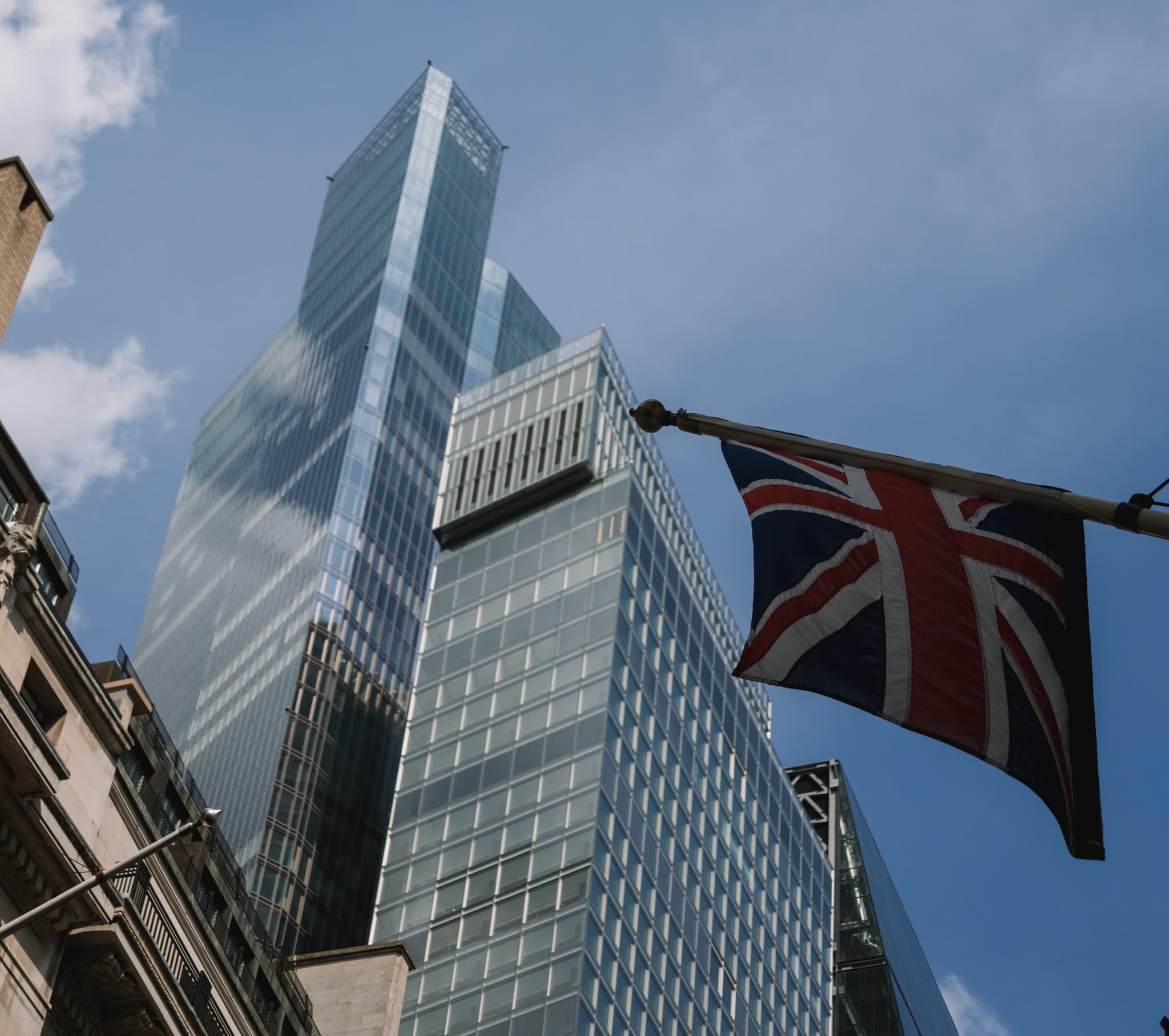 On October 30th, 2023, in an official letter addressed to the UK Prime Minister, the Interim Chief Executive of UK Music Tom Kiehl, has urged a more explicit focus on AI regulation at the forthcoming AI Safety Summit 2023, slated for November 1 and 2. His letter emphasizes the crucial need to safeguard the music industry against the threats posed by generative AI and the importance of upholding principles of consent and transparency.
"We note the impact of AI on the UK music industry – despite the multi-billion-pound annual contribution to the UK economy by our sector which provides jobs for over 200,000 people - is not explicitly on the agenda at this summit," the letter stated, underscoring the industry's concerns about being overlooked.
One key issue highlighted in the letter is the necessity of obtaining consent from creators and rightsholders for the use of music in AI processes. Kiehl emphasized, "Failure to ensure this basic human right will jeopardize thousands of UK jobs and threaten the fragile talent pipeline on which the music industry relies to nurture the music professionals who are the envy of the world."
Furthermore, the letter called for transparency in AI applications. "Music generated by AI should be labelled as such to protect the consumer from confusion," the letter insisted, emphasizing the importance of keeping consumers informed about AI-generated content.
Kiehl also pointed out that "Upholding copyright does not present a barrier to AI development," and cited examples of responsible AI developers within the music industry who have demonstrated this. He added that the music industry is adept at creating mutually beneficial avenues for music and technology to flourish.
UK Music's letter underscores the growing concern for AI, particularly in the creative fields. It serves as a clear indicator of the increasing awareness of the need for AI regulation to protect various sectors, including the creative industry, from potential harm. It is likely that more organizations and industries will follow suit, making similar pushes for AI regulation in the future as technology continues to advance and its impact on society becomes more pronounced.