By JIA
October 9, 2023 at 1:05 PM PT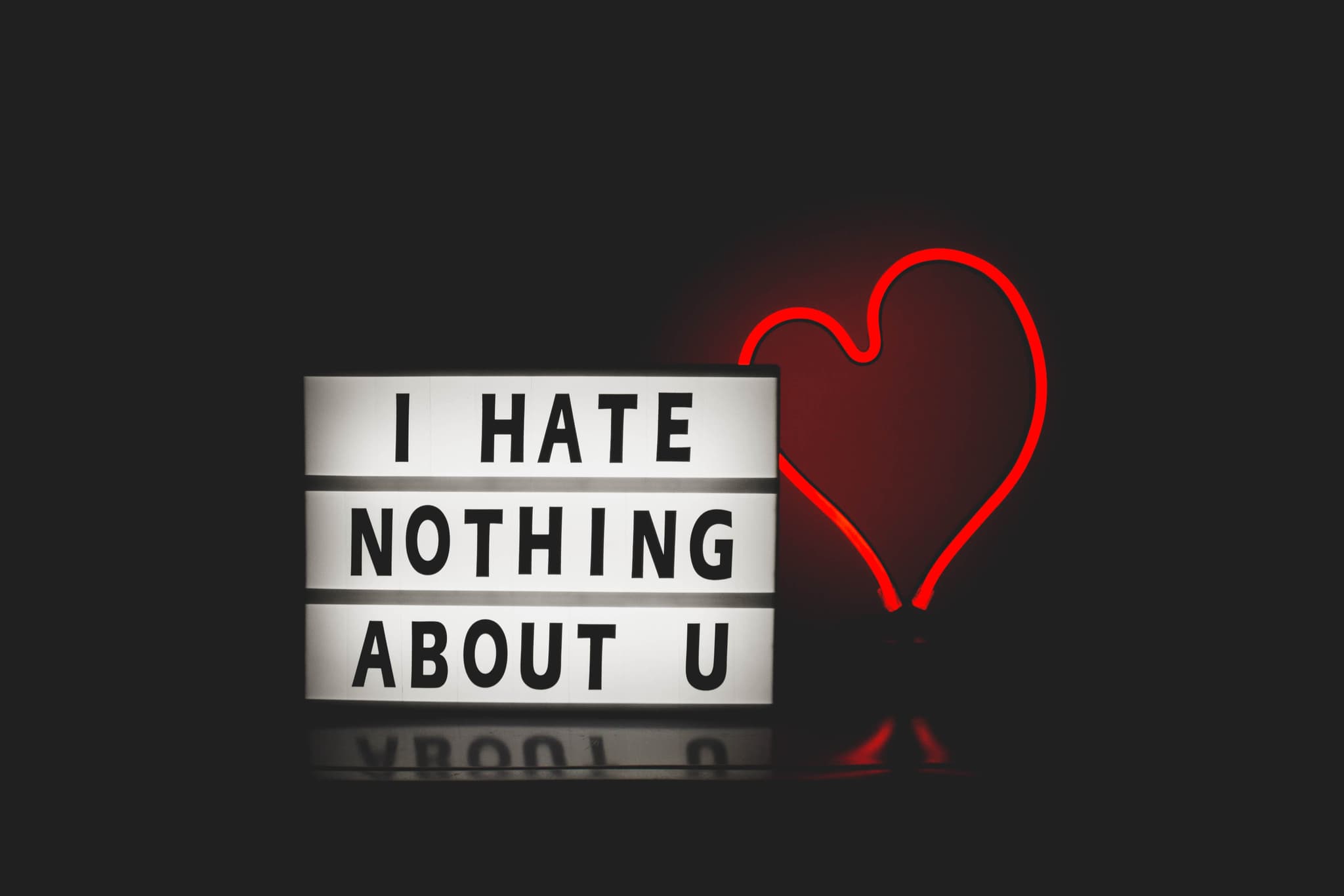 Love is always the answer
In the ever-evolving world of electronic music, there's a well-known adage: "Haters occur in proportion to admiration." This means that as an electronic music artist or industry professional gains recognition and success, they inevitably attract both ardent fans and harsh critics. In this article, we'll explore this phenomenon in the context of the electronic music industry, using examples to illustrate how dealing with haters can be a lesson in personal growth and resilience.

The Yin: Admiration and Success
Within the electronic music industry, many artists and professionals have reached remarkable levels of success. They've become influential figures, shaping the genre and captivating audiences worldwide. However, with fame and admiration come scrutiny and criticism. Detractors often accuse them of losing touch with their original sound, selling out, or compromising their artistic integrity. The same fans who once celebrated them can turn into vocal critics, making the journey of success a double-edged sword.
The Yang: Dealing with Haters
Dealing with haters and naysayers is an intrinsic part of the electronic music industry's landscape. Let's examine how some have navigated this challenging aspect of fame:
Personal Growth: Many artists, instead of responding directly to hate, choose to focus on personal growth and artistic development. They use criticism as a tool for improvement, pushing themselves to explore new sounds and ideas.
Resilience: Building a thick skin is essential in the electronic music world. Developing resilience means being able to shrug off negative comments and not letting them deter you from your creative path. This resilience often leads to artists emerging stronger and more determined.
Staying True to Yourself: In the face of criticism, some artists find solace in staying true to their artistic vision. They maintain their authenticity and integrity, knowing that they can't please everyone and that their unique sound and style are what set them apart.
The Best Response: Self-Improvement and Resilience
In the realm of electronic music, as in life, the best response to haters is often self-improvement. The ultimate revenge against critics is to become so undeniably skilled and innovative that their criticisms lose their relevance. The electronic music industry thrives on evolution, experimentation, and pushing boundaries, making it the perfect environment for artists and professionals to grow in the face of adversity.
In the electronic music industry, haters and critics are an inherent part of the journey to success. Artists and industry professionals must learn to embrace both the admiration and the negativity that come their way. By recognizing that personal growth, resilience, and staying true to oneself are effective ways to handle criticism, electronic music figures demonstrate that responding to haters doesn't always require a direct confrontation. Ultimately, the electronic music industry is a testament to the power of passion, innovation, and the ability to rise above adversity.