By JIA
September 28, 2023 at 11:44 AM PT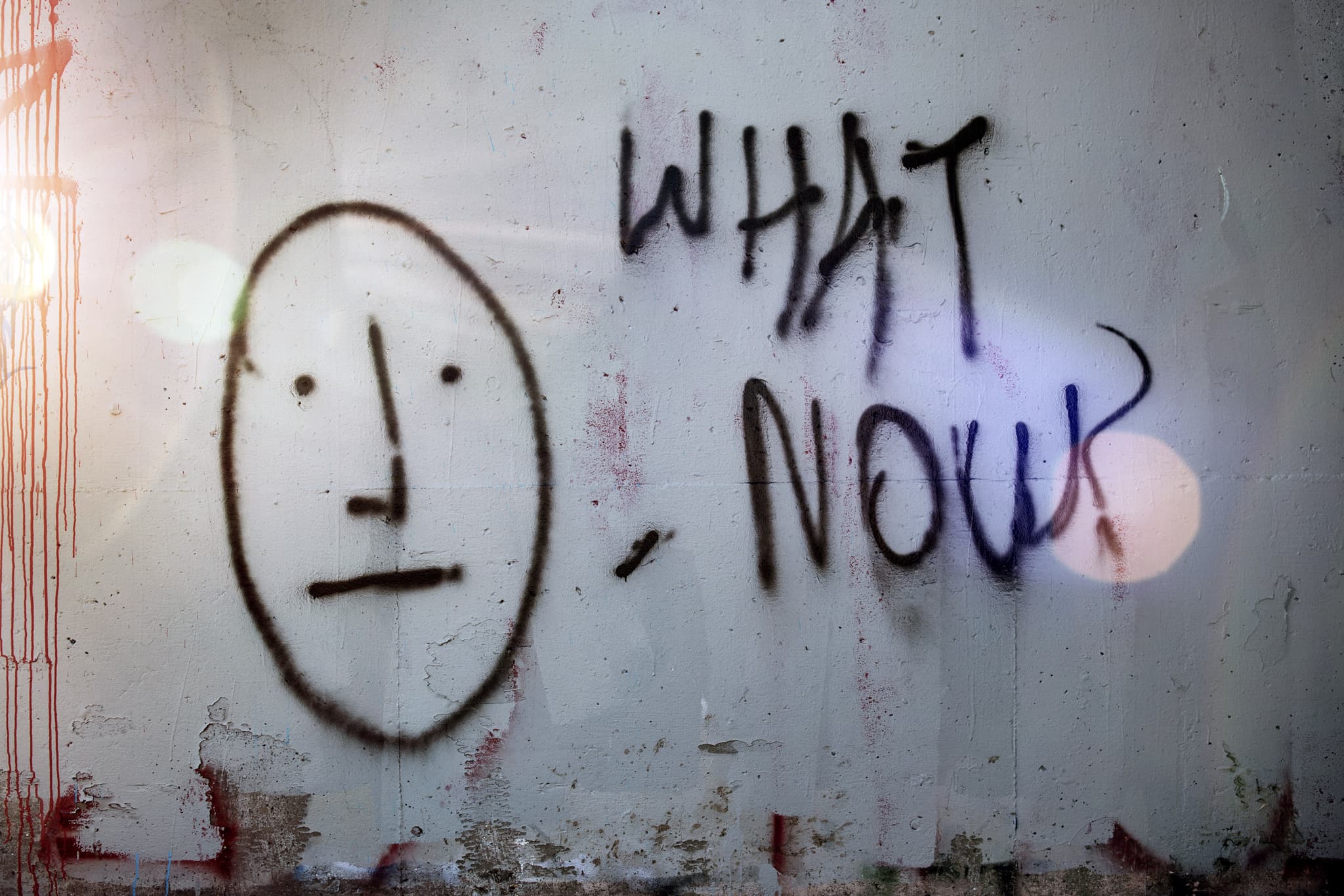 As we reach new milestones and conquer our goals, it's only natural for that inevitable question to creep in – "And now what?!" This sentiment isn't limited to the world of sports, where teams struggle to repeat championships; it's a universal human experience for anyone that is trying to achieve something.

This weekend (09/29/2023) will mark the end of a record-breaking Q3 for us with 3 sold out 9x9 shows under way! These achievements are incredible, and they should be celebrated. But let's be honest; sometimes, after reaching a major goal or milestone in life, we find ourselves grappling with a sense of dullness, a loss of motivation, and that lingering question, "What's next?"

I want to assure you that you're not alone in feeling this way. The "now what?!" syndrome is something many of us face when the initial excitement of success wanes.
However, we believe that this moment is an opportunity, not a setback. It's a chance to delve deep within ourselves, rediscover our purpose, and reignite the flames of inspiration that propelled us to these heights in the first place. Trust me, over the past 15-years we have achieved many goals and milestones and with each passing moment, we are faced with that same thought "Whats next!? and now what!?" - Truth be told, this is what I am feeling right now and it's my way of getting this feeling off my chest so we can continue to finish the year strong!

Here are some thoughts to consider as we navigate this 'next chapter' together and I hope you will use some of these tips to help navigate into your next chapter of growth:

Reflect on Your Journey: Take a moment to look back at how far you've come. Acknowledge the hard work, dedication, and perseverance that brought you here. Remember, this is just one chapter in your story, and there's more to be written.

Find Your "Why": Reconnect with your passion and purpose. What is it that drives you? What makes you excited to wake up every morning? Revisiting your core motivations can help reignite your enthusiasm.

Set New Goals: The absence of clear objectives can lead to a sense of aimlessness. Break down your overarching goals into smaller, manageable tasks. Setting new targets can inject fresh energy into your journey.

Embrace Change: Sometimes, it's the fear of change that holds us back. Change can be uncomfortable, but it's often necessary for growth. Embrace it as an opportunity for personal and professional development.

Collaborate and Seek Inspiration: Connect with others who have faced similar challenges. Share your experiences, and seek inspiration from their stories. Sometimes, all it takes is a fresh perspective to reignite your drive.

Celebrate the Journey: Remember that success isn't solely about reaching the destination; it's about the journey itself. Celebrate your achievements along the way, no matter how small they may seem.

In the world of sports, achieving back-to-back championships may be challenging, but it's not impossible. Likewise, in our professional lives, sustaining greatness and pushing beyond each milestone is within our reach. We have the power to defy the "And now what?!" syndrome and continue writing the story of our success.

So, as we move forward from this momentous weekend and into the next chapter of our journey, let's remember that greatness is not a destination; it's a continuous journey of self-discovery and growth. Together, we'll find the source of what gets us moving and keep the flames of inspiration burning brightly.

Thank you for being a part of our amazing community. We can't wait to see you on the dance-floor soon!