Sam WOLFE and Turqoise Music Release Video of "Hold On"
Check out the new video that compliments their banger track

By SIX_AM
November 10, 2023 at 10:09 AM PT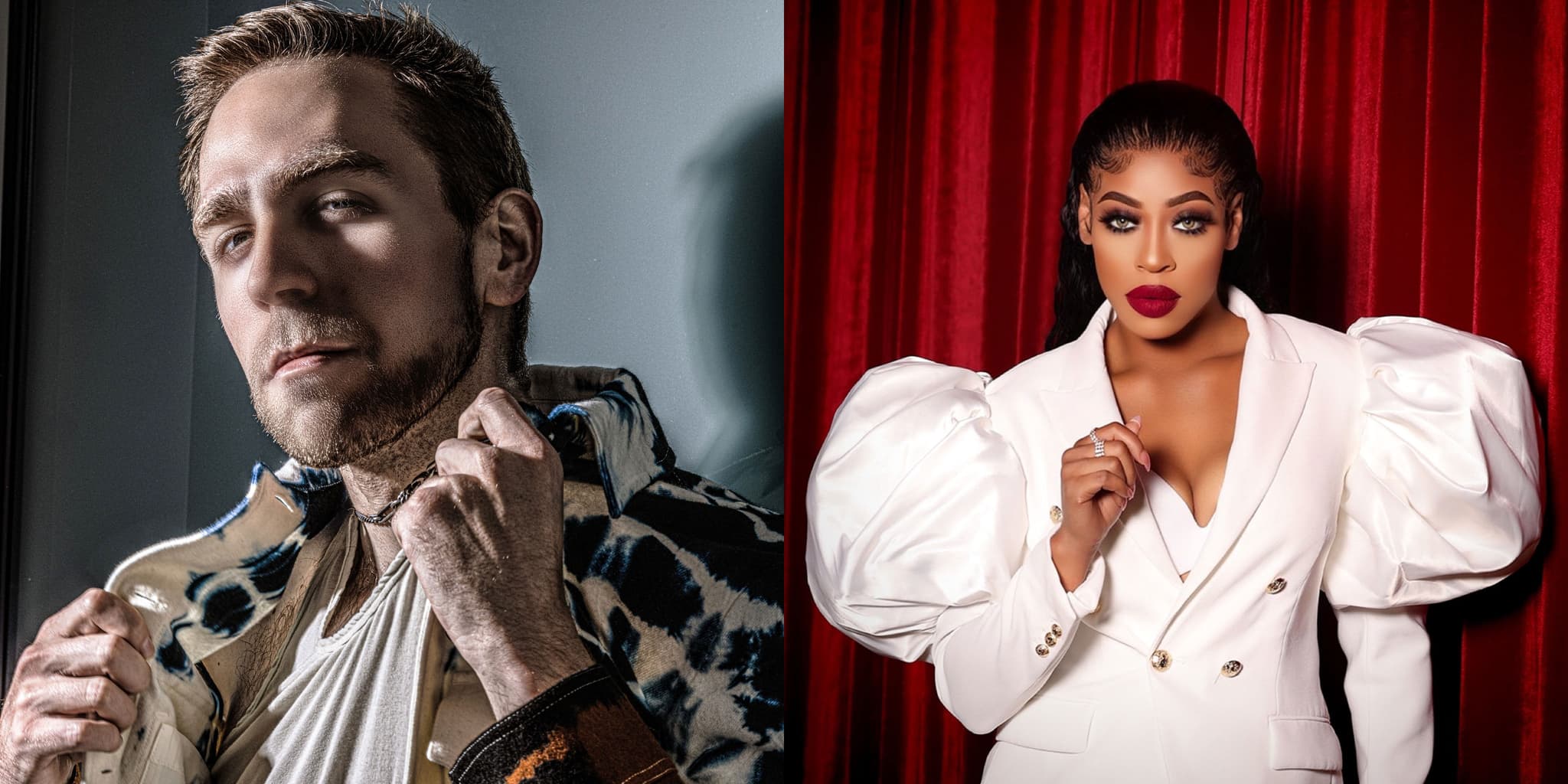 Sam WOLFE and Turquoise Music have revisited their hit track "Hold On" to release a compelling new video that compliments the pounding techno beats of the music.
"Hold On" was originally released in July of 2023, and was well received by the techno community. Not only was it played in many a top DJs set, but the track also charted inside Beatport's top sellers chart.

The track was released via UMEK's record label 1605, as part of Sam WOLFE's EP titled 'Machine Driven'. Sam WOLFE is an accomplished techno producer and Turquoise Music is a vocalist, producer and DJ whose lyrics added the powerful energy of the backing track.

Turquoise Music is the mastermind behind the video, as she was both the director and producer. Talking about the video, Turquoise Music said: "The concept for "Hold On" originated from a desire to create a dark and mysterious atmosphere that would captivate viewers. To infuse the production with my distinctive style, which features costumes that illuminate in unique ways, became a key focus. The incorporation of the Indian-style humming towards the song's conclusion inspired a vision of belly dancing as a pivotal element.
"As an artist, I am dedicated to translate my personal artistic vision into my work, which is why I took on the roles of director, editor, and colourist for the video. Collaborating with Sam WOLFE, who shared a strong influence and gave vital input on the project, which led to a fantastic and productive video's shoot, resulting in a final production that I feel is visually stunning.
"The costumes were designed and styled by Geek Junky who's also worked with Disney, Tyler Perry and Doom Patrol. Director of Photography was Micheal Garcia, and props, grip and gaffer was provided by Twinn Productions who are a staple in the Atlanta music scene."
The video can be watched below, and the music can be purchased HERE.