Global Vibe Radio 380 Feat. Victoria Engel

By SIX_AM
November 7, 2023 at 9:44 AM PT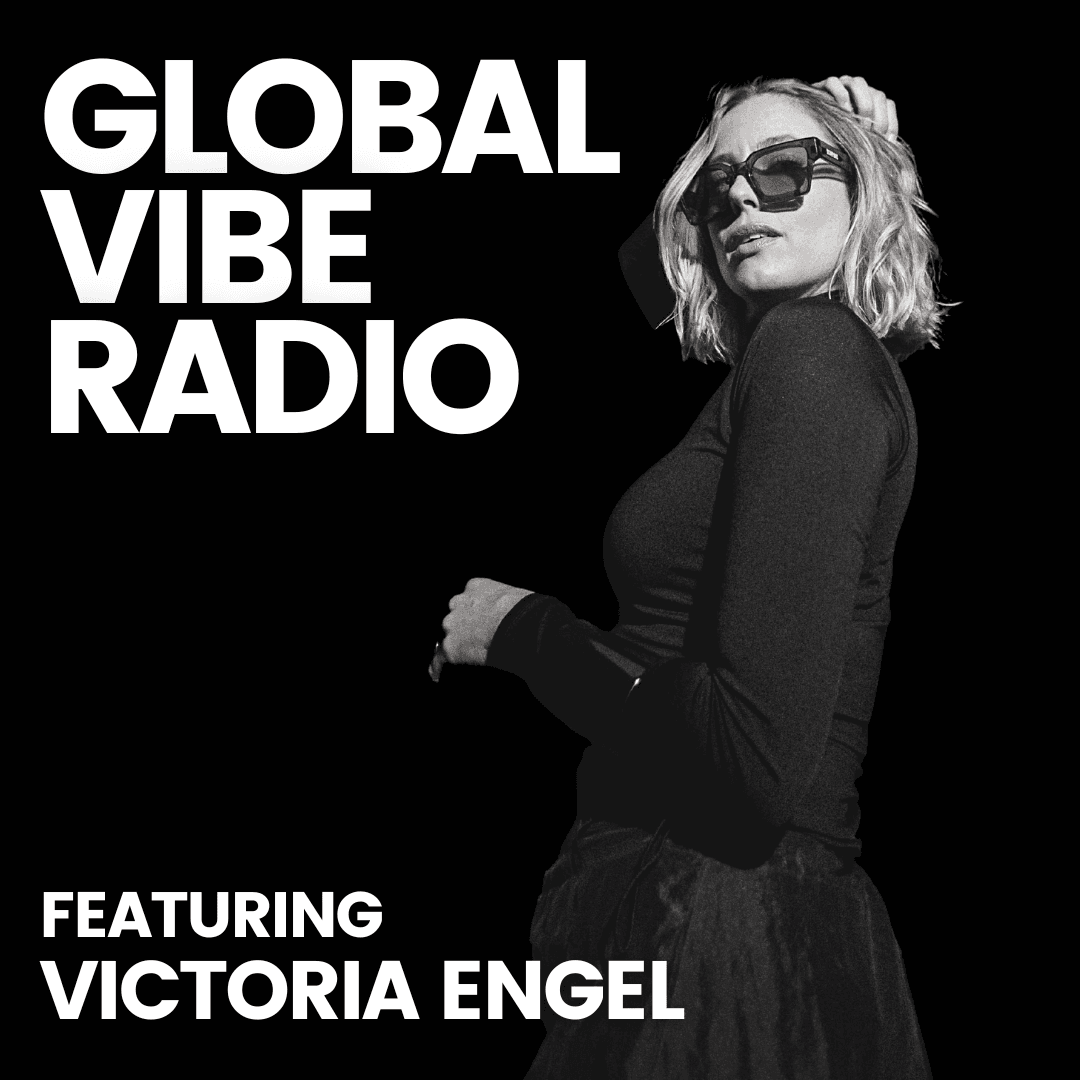 South American artist Victoria Engel has gained her recognition for her residency at Crobar, the leading club in Buenos Aires since 2013.
Argentinian born and bred, with over 15 years experience as a DJ, she's toured extensively in South America playing Warung, Bar Americas,EDC Mexico, Mandarine Park, and Vision Festival as well as touring in Europe at Street Parade, Kater Blau, and Club der Visionäre and Hivel. In 2017 she secured her first release on Parisian vinyl label RE Records, and went back to perform at a Boiler Room in Buenos Aires.
Victoria Engel also runs her own label called 444 SERIES which at the moment hosts only her own productions, and her latest release in 2022 'Fluctuating Consciousness'. She has a show booked to support Ben Klock on the 24th November in Mendoza.
Tracklist
01. Victoria Engel - I Haven´t stopped dancing yet.
02. Fgarciolo - Revolution.
03. Renato Cohen - Pontape (Planetary Assault Systems Remix)
04. Flug - Psychopath (Cleric Remix)
05. C System - Drive (Niereich, Shadym Remix)
06. Deas - Cut
07. The Lady Machine - Collide
08. Cleric - Birlik.
09 . Anne - Off Grid.
10 - Yuuta Ado (Col) - Welcome to
11. BENKHLIFA - Predator In The Zoo
12. Slam - Mover
Connect with VICTORIA ENGEL: Soundcloud | Facebook | Twitter | Instagram