Melvin Spix From Drum Lessons to the Cosmos of Techno
Early on, the musical journey began for Melvin Spix.

By SIX_AM
October 18, 2023 at 12:00 AM PT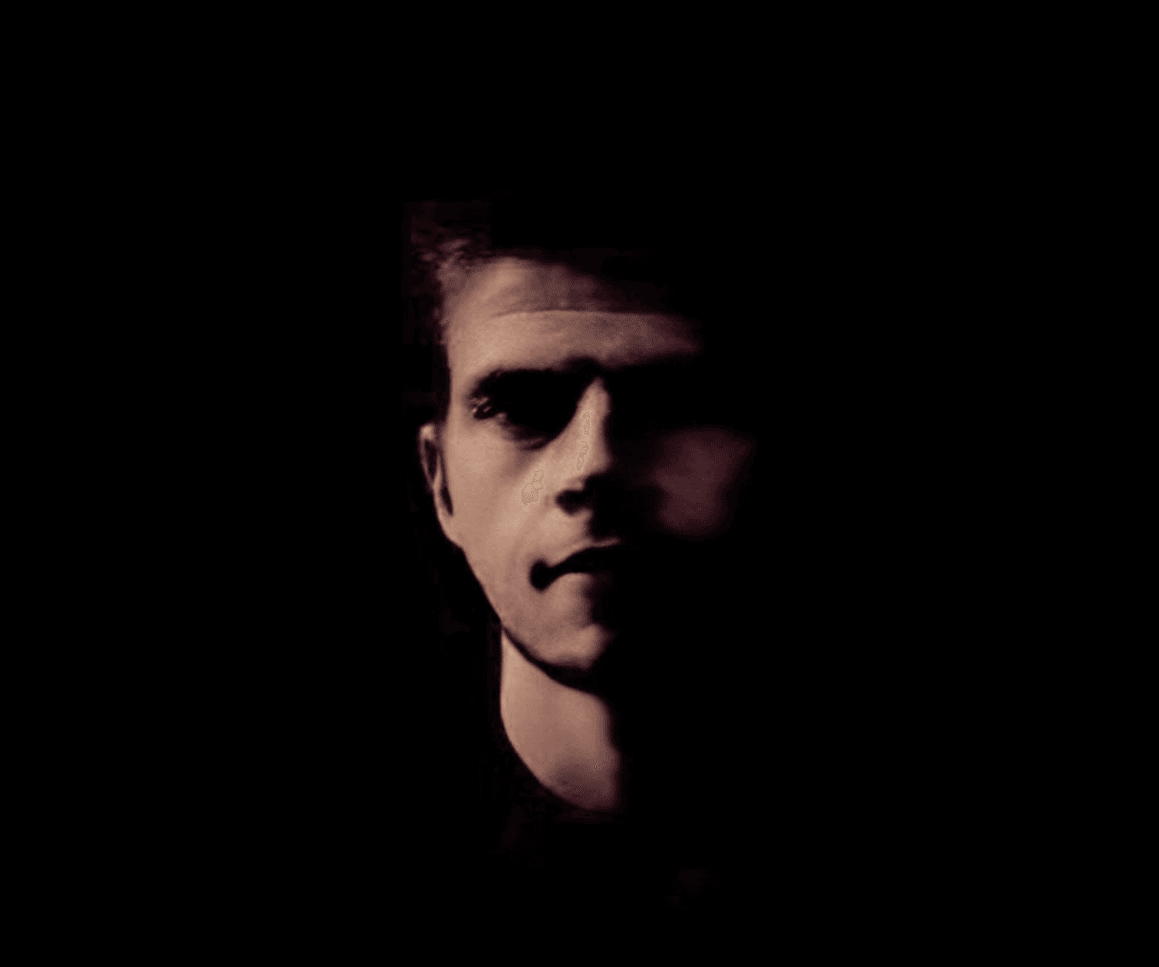 Early on, the musical journey began for Melvin Spix. When he was the age of 8, his musical career began with playing percussion. Soon he took music lessons to expand and improve his drumming skills. After turning 14, Melvin felt it was time to explore something new in music and bought his own turntables. As a result, an interest in how dance music was produced began to emerge. Since then Melvin has released on such labels as Codex, Kneaded Pains, Say What, and more. He talks to SIX AM about his newest release on Modular States.
Hello Melvin it is a pleasure to have you here with us today, we hope everything is going really well with you, congratulations with your collab together with Spartaque and B!nary on Modular States, can you tell us a little bit about these collab?
Thanks for having me! The track Mindbreak is not just a track it's an auditory expedition through the cosmos of techno. This collaboration showcases the distinct styles of each artist. Spartaque's signature driving rhythms and my hypnotic textures, all underpinned by B!nary's innovative soundscapes. The result is a track that defies convention, blurring the lines between melodic and industrial techno.


Nice Melvin ! What can you tell us about you today? What are you working on lately?
Right now I'm finishing up a new track before I go on vacation to the Caribbean. I also have a number of projects underway that I will pick up after my vacation. In addition, I have recently completed some new tracks that I cannot say anything about at this time. I will keep you posted on my socials.
Can you describe your creative process when producing?
Before I start any new track, I always listen to music that I would like to make. I start by making a good kick and bassline, once these elements are in place I start adding stabs and percussive elements. When I have a base I am satisfied with I start working it out. Then I leave it for a few days, if after that I still like it I finish the track.



How did you get started making music?
I've always been involved with music. When I was 5 years old I started taking drum lessons. I did this until I was 15. Then I came into contact with electronic music and started studying how this music was made. From then on I started producing, first with trance and then house. A few years ago I came into contact with techno during Awakenings, which fascinated me. This was also the reason I started producing this style of music.


Techno culture is closely tied to nightlife and club scenes. What advice do you have for aspiring DJs looking to establish themselves in this competitive industry?

Above all, make music you like and don't look and listen to others too much. You also have to believe in yourself and go the extra mile to make sure that the quality of your music improves. After all, it is also good to accept feedback from others, even if it is not always nice to hear. It does get you a whole lot extra in the long run. Finally, it is important to build and maintain your own network.


Do you feel like your personal experiences contribute to the music you make?
No I can't answer that
Many artists have rituals or routines before hitting the stage. Do you have any pre-performance rituals or habits that help you prepare for a show?
Not really, but that's also because I have pretty few gigs at the moment. Some gigs are coming up, like ADE and I may make my debut in the international techno temple Complex Maastricht. I make sure my set is well prepared and I know which music goes well and which doesn't. I also try to make sure I don't get too nervous haha.


We did not talk about your inspirations inside the Electronic Music Scene. Do you have any favourite artists?
Yes for sure I like for example Dj Dextro, Axel Karakasis, Alan Fitzpatrick, Flug and Ramon Tapia.


Do you listen any other music than Techno?
Absolutely, I love listening to Rufus Du Sol or Bob Moses, but I can also enjoy Coldplay, for example.
During the summer I like to listen to Caribbean music like Burna Boy and Fireboy.


What do you have on the horizon in terms of new music or performances?
In November, my next EP will be released on Ramon Tapia's label Say What. December will see a new EP on Spartaque Codex's label and a VA on Dense & Pika's label Kneaded Pains.


Well Melvin, thank you very much for your time we really hope to hear more from you in the future!
Connect with MELVIN SPIX: Instagram | Soundcloud | Spotify